Exchange Club of Wolcott Public Service Awards
April 20 at 6:00 pm
$45.00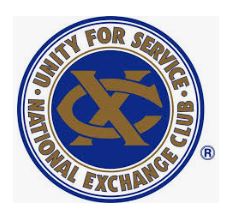 The Exchange Club of Wolcott will be hosting the Annual Public Service Awards on April 20, 2020 at the Aqua Turf Club, in the Wagon Room at 6:00PM. Tickets are $45 and available by contacting Roger Picard at 203-879-3356.
Honorees Are 
Police Officer Angelo Mauriello, Wolcott P.D.,
NREMT Dep. Chief Andrew Albert, WVAA,
Teacher Jodi Giglio, of Wakelee School
Firefighters Lt. Nicholas Ortelle, and Noah Ericson of Co. #1
Mathew Zabbara and Steve Savage of Co.#3.
The Exchange Club will also be awarding their prestigious Book of Golden Deeds Award to Florence Goodman of the Wolcott Historical Society.