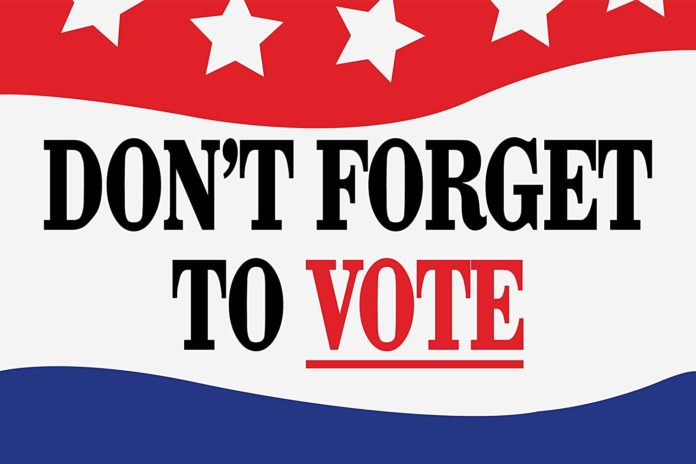 A Minute with the Clerk
By: Karen Mowad, MCTC, MMC
Just a quick reminder that the polls will be open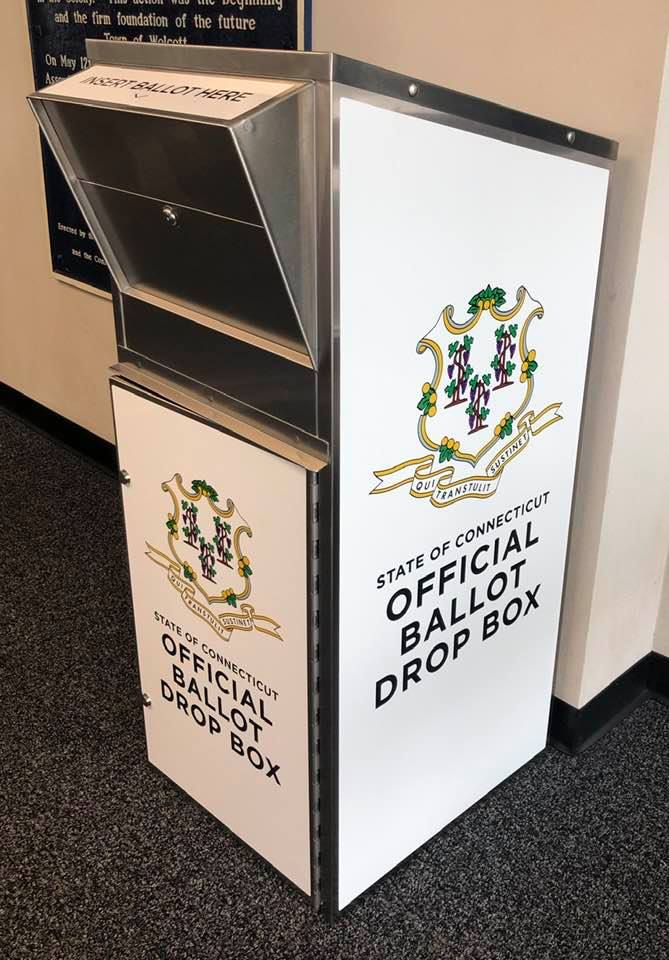 August 11, 2020 from 6am to 8pm
for both Republican and Democratic Primaries.
You must be registered as a Republican or Democrat to vote on this day.
You will report to your regular polling location.

District 1 – Tyrrell Middle School 500 Todd Road
District 2 – Wolcott High 457 Boundline Road
District 3 – Wakelee School 12 Hempel Drive
What's new this time?

1. Absentee Ballots were mailed automatically from the State of Connecticut to everyone who was registered in either party. This absentee provides an additional reason to vote by mail based on COVID 19 concerns. If you have chosen this option, filled out and returned your ballot, you won't have the option to vote in person. If you chose not to use the absentee ballot you may vote in person. When we receive the application, our office inputs the information and the State of Connecticut will mail the ballot this time. The finalized ballot will be back to our office and will be counted on Primary day.
2. Election mailboxes were delivered to each Town Hall in Connecticut. The mailbox is secured to the ground and in sight of our security cameras. There are several keys to get into the box and the only set is locked up in our office. You can drop off your ballot inside or send through regular mail.
3. On election day masks must be worn and social distancing will be practiced. Sanitizer, cleaning supplies, etc. will be used to ensure a safe voting environment.
4. We do not know at this time exactly what will happen for the November election. Please stand by.
If you have any questions you can reach out to kmowad@wolcottct.org or call 203-879-8100 x 115. In all my years involved with the voting process, I have never had an experience like this. There seems to be a lot of uncertainty and concerns. What I can guarantee is that our office is working very hard to accommodate the way things are being done, your confidentiality and health are top priority, and we will still be providing the same courtesy and respect as in the past. Please be safe and make sure to get your vote in!