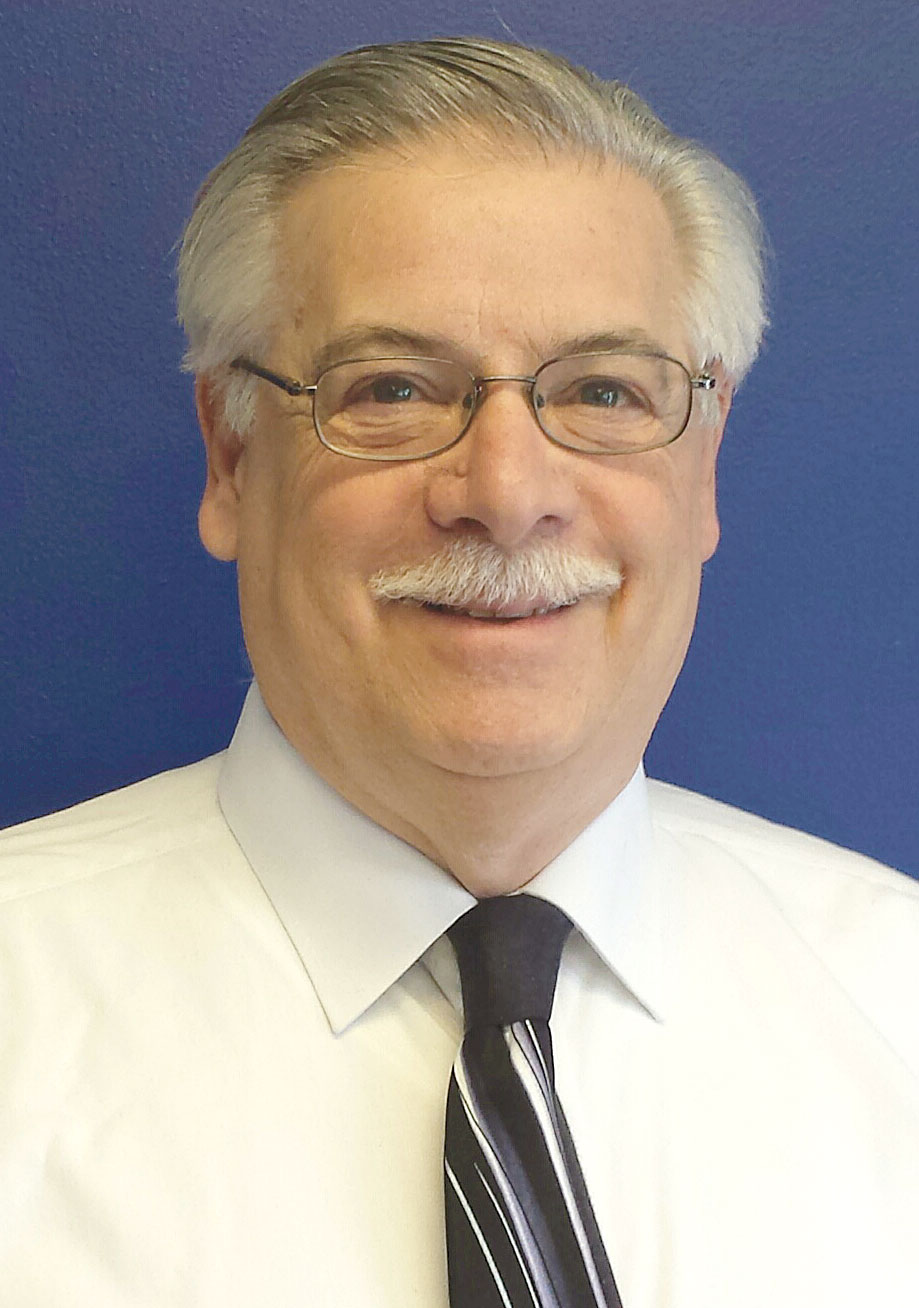 The more you know the better you can plan for what's ahead. Hail causes millions of dollars in damage each year and can occur during any strong thunderstorm. When it does occur, it can quickly damage vehicles, denting the body, breaking windows and damaging the paint. Hail can also destroy the windows, siding and roof of your home, leading to water damage to ceilings, walls, floors and personal possessions. Knowing which roof coverings best resist impact can potentially save you lots of trouble and money; knowing what to do to remain safe during a hailstorm can potentially keep you from harm.
BE PROACTIVE
If you have trees near your home, they should be trimmed regularly. Keep an eye out for branches that could potentially fall on your vehicle or home during a storm. Keeping trees well-manicured can greatly reduce the risk they pose.
Have your roof inspected. Note that while it's tempting to wait until multiple parts of your roof need repair, it's often best to repair a roof as problems are found.
Finally, keep an eye on the weather. If you see a strong storm is approaching, move vehicles into a garage or under cover, and move anything that may be damaged by hail inside.
WHAT TO DO DURING A HAILSTORM
If you are outside, move immediately to a place of shelter. Once indoors, close all drapes, blinds or shades to prevent broken window glass and hailstones from entering your home as large pieces of hail can shatter windows. If possible, move to a basement, cellar, or other level of the building not directly below the roof. Stay indoors until the storm has passed.
If you find your self in a situation where you are stuck outdoors during a hailstorm, lie flat in a low area with your hands protecting your head. While it may be a very unpleasant experience, doing so may help save you from injury.
If you are driving, pull off to the side of the road. Remain in the vehicle until the storm has passed, turning your back to the windows and/or covering your self with a blanket to protect yourself from broken glass. If you are driving and can get to a nearby parking garage or other sturdy, covered structure, you might consider doing so. If not, pull off to the side of the road. Put your flashers on.
AFTER A HAILSTORM
Go outside and check for any damage on your vehicle. If everything seems ok inside of your home, time to turn your attention to the outside. Check siding, roof, and windows. The roof of your home is the area that typically takes the brunt of a hailstorm. If you think you need to make a claim, please call your agent for advice, otherwise call your claim hotline of your insurance carrier. Have your policy numbers available for reference.
MAKE THE SMART DECISION
Prepare your auto, home and outdoor items, and make sure to take precautions if you are caught outside during a storm. While you can't completely stop hail from damaging property, you can potentially reduce the amount of damage a storm can do.
Dan DiVirgilio
Dan DiVirgilio Agency LLC Farmers Insurance
1460 Meriden-Waterbury Turnpike, Plantsville CT 06479
203-509-3994