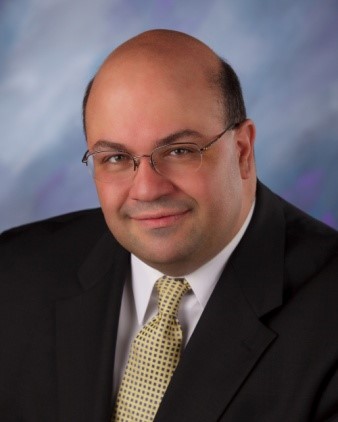 Joseph Macary, Ed.D was appointed to the state School Safety Infrastructure Council as confirmed by the Connecticut State Senate on April 16, 2021. Dr. Macary is currently the Superintendent of Schools for the Town of Vernon Connecticut since October 2015.  The Vernon Public Schools is a CT Alliance District with 3500 students, 7 schools and a regional adult education program.
Prior to his time in Vernon, Dr. Macary served as the Superintendent of Schools for the Town of Wolcott from July 2009 to September 2015.  Dr. Macary was employed with the Wolcott Public Schools from October 2005, serving as the Assistant Superintendent for Curriculum & Instruction and the Director of Student Services and Alternate Programs.
Dr. Macary received his doctorate in Educational Leadership from the University of Connecticut in August 2016.  He is a member of the Connecticut Association of Public Schools Superintendents (CAPSS) and served as the chair of two area groups.  Dr. Macary is a resident of Wolcott, Connecticut, where he resides with his family.