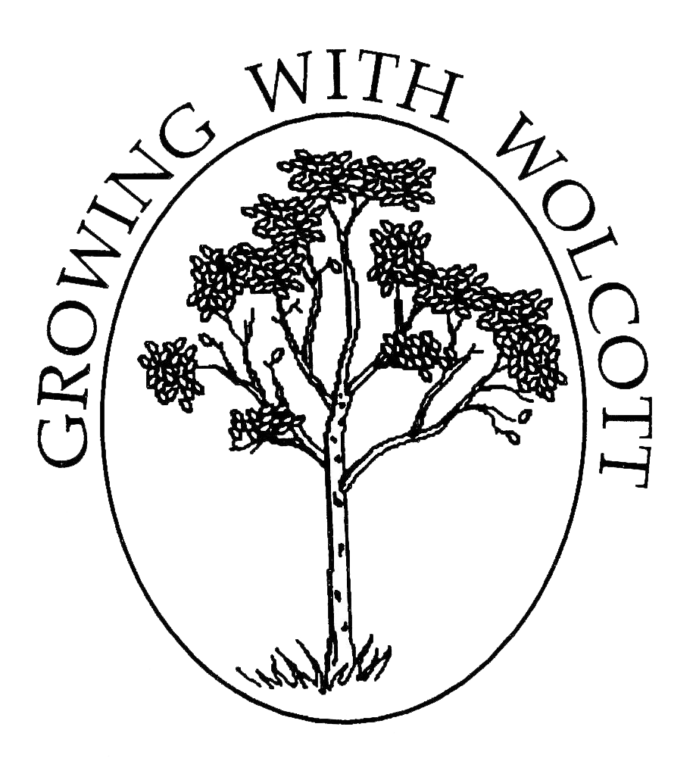 Greetings, businesses and citizens of Wolcott. It is my sincere hope that all of you have been staying safe and healthy during the Corona Virus pandemic. At the time of this article being written, the Town of Wolcott had 40 people testing positive with Covid-19 and 4 have passed away from it. Our thoughts and prayers go out to these individuals and their families during this tragic occurrence. The Wolcott Chamber and the Central CT Chambers have all been participating in the Corona Task Force's recommendations and guidelines of social distancing and using all necessary precautions to protect one's self from exposure. The CT Small Business Development Centers and U.S. Small Business Administration have vital information on how to apply for Economic Injury Disaster Grants for businesses affected by this Corona Pandemic.
As I venture out occasionally, I have noticed the number of businesses affected by the pandemic and can't help trying to imagine what these business owners are going through. The fear of uncertainty and how long they can survive under these current conditions is got to be on their minds constantly. I encourage all business owners to contact their local town officials, State Representatives and even the Office of the Governor and make your feelings and concerns known so that your voices can be heard and help guide those with decision making authority, as to how long business shut downs should continue. The decision to reopen CT for business will not be an easy one to make, unless we are able to convince those in authority it can be done with the health and safety of others in mind. Sharing ideas and plans on how we should reopen can be vital in the timeline of this happening, along with the course and number of cases this pandemic creates. The social distancing and staying home policies seem to be helping in the number of fewer cases being reported. By maintaining these guidelines it is possible our reopening date can come sooner than the target date of May 20th set by Governor Lamont. Let us hope and pray we can.
On another note, the annual Wolcott Chamber of Commerce Awards Banquet, that was to be held on April 2, 2020, had to be postponed to a future date, yet to be determined. We will keep all businesses and award recipients posted when that date has been selected. In all probability, it will be late August or early September. All tickets and paid sponsorships will be honored for the new date. In closing, I would ask that everyone do their part in utilizing the guidelines set forth by the CDC and Corona Virus task force. If you venture out, use the necessary items to prevent spreading or catching the virus. Support local businesses that are allowed to remain open as best as you can and follow their guidelines to help keep you and their employees safe. We can all do this together and hopefully come out stronger when this all behind us.
Sincerely, Roger Picard President, Wolcott Chamber of Commerce