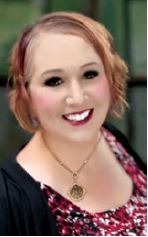 We receive many inquiries from residents that come in to say that they would like to add their spouse, siblings, or children to their deeds.  While it is not a complex thing to do, we highly suggest checking with a land record attorney before filing the deed at our office.  A few simple words such as "Survivorship" or "Life Use" can make a huge difference in the transfer of property.  All paperwork in the State of Connecticut requires an OP-236 Conveyance form.   
I am not an Attorney so I don't want to speak on the specifics if someone passes away, if there could be a gift tax, or who has rights to live in the home, but if you think you may need to file a Quit Claim in the near future, please don't hesitate to reach out to a local attorney to know your rights. 
Election day is Tuesday, November 8, 2022.  Make sure to get out and vote!