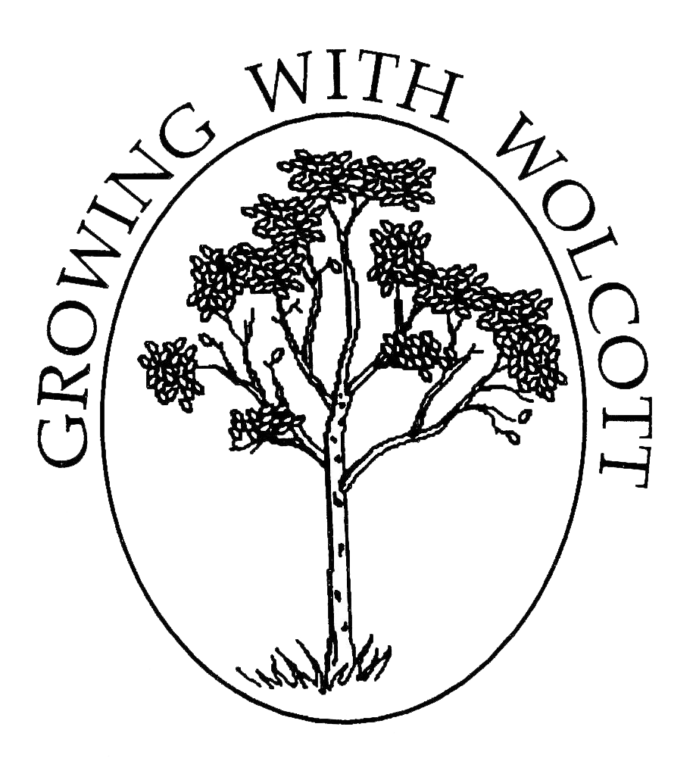 The Wolcott Chamber of Commerce with the assistance of the Central CT Chambers of Commerce has been providing informational support and resources to member businesses who are struggling during the COVID-19 pandemic. The area Chambers has voiced their concerns to State and local governments as it pertains to keeping businesses open and the types of restrictions they may be imposing upon businesses to stay open. With the arrival of vaccines in the coming weeks, it is hoped more restrictions and guidelines will be eased and business as usual is on the horizon. 
   The Wolcott Chamber held its December Customer Rewards Drawing for a $50.00 gift certificate on December 14th and the lucky winner was Donna DeFazio of Lyman Road. Donna chose a gift certificate from Pat's IGA on Wolcott Road. Congratulations Donna and thank you for supporting our Wolcott Businesses and participating in our drawing. Anyone who shops at Wolcott businesses and sends in their receipts to the Wolcott Chamber of Commerce, P.O. Box: 6101, Wolcott, CT 06716, will be entered into the drawing. Just put your name and phone number on the receipt or copy of it. The next drawing will be January 11, 2021. Unselected receipts will be eligible for future drawings.  
          The Wolcott Chamber recently made a donation to the Wreaths Across America Project that places Christmas wreaths on the grave sites of veterans. This year Edgewood Cemetery here in the Town of Wolcott has been recognized by Wreaths Across America as a participating cemetery. On December 19th a group of volunteers comprised of Boy Scouts and Wolcott High students were organized by project coordinator Kevin Huber of Advanced Physical Therapy. A total 205 wreaths were purchased thanks to donations by local businesses, private citizens and organizations. The wreaths will remain at the grave sites until January 9, 2021. Plans to participate in this project in December 2021 are already being planned. 
          The Wolcott Chamber is always accepting new members and interested businesses can contact Chamber President Roger Picard at 203-879-3356 for further information. On behalf of the Chamber's Board of Directors, we want to wish everyone a safe, healthy and prosperous New Year. 
"Growing With Wolcott", 
Roger Picard 
Wolcott Chamber President