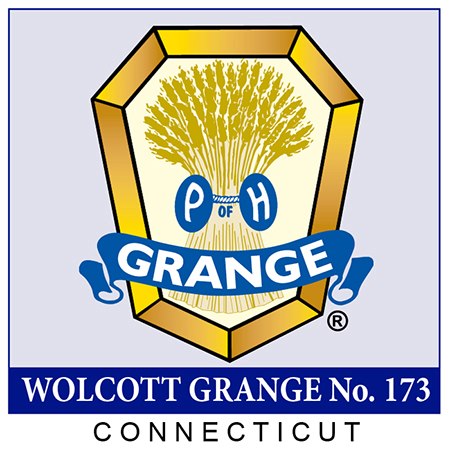 Wolcott Grange #173 | By: Karen Mowad
Life is a balance.  Good moments, bad moments, and those moments that make you wonder why.  Our Clothing Shed wad closed down for the last few months because of COVID 19.  We are happy to announce that we are now fully reopened and colleting at maximum capacity.  Please feel free to drop off your unwanted clothing, shoes, jewelry, stuffed toys, and linens.
As of right now our building is closed for rentals.  Our boiler was not properly functioning one cold winter day which led to broken pipes.  We are cleaning up water damage and once again going to rebuild and reopen. Our first step is to spend thousands to get the heat turned back on.  At that point the restoration can begin.  While this set back is upsetting, we are hopeful that in the end things will be better than ever.  If you would like to donate to our repair efforts you can donate to Wolcott Grange 313 Boundline Road Wolcott, CT 06716.