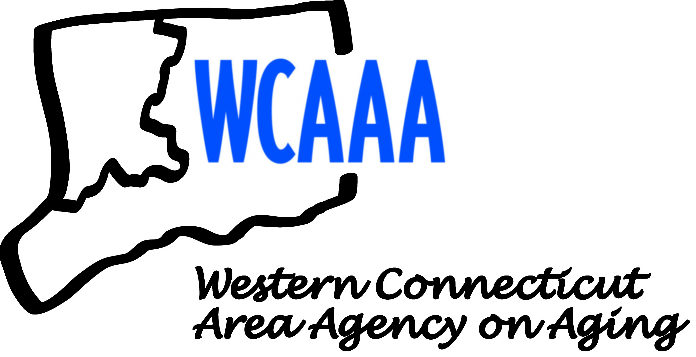 The public is invited to attend a free, interactive, six-week Live Well Workshop to learn new skills to help take charge of ongoing health conditions.
The Live Well workshop will be offered at the Wolcott Public Library, 469 Bound Line Road in Wolcott, on Tuesday afternoons from 1:00pm – 3:30pm, beginning March 10 and concluding on April 14.
Participants with ongoing health conditions such as high blood pressure, heart disease, arthritis, and other chronic conditions will learn better ways to manage recurring challenges such as pain, fatigue, difficult emotions, anxiety and stress. Topics covered include easy ways to improve nutrition, appropriate use of medications, better navigating the health care system, easy exercises to improve or maintain strength and energy, and much more.
Live Well Workshops can benefit not only those directly affected by chronic conditions, but also their caregivers, family members who advocate for them, and friends who support them. The workshop offers ideas and suggestions for helping them cope more effectively with many of the key issues they face on an ongoing basis.
Live Well is sponsored by the Western CT Area Agency on Aging (WCAAA), State of CT Dept. on Aging and CT Dept. of Public Health through a grant from the Administration on Aging. Everyone is welcome to attend.
Call today to register. Class size is limited, so pre- registration is required. To sign up, call Deb at the WCAAA: 203-757-5449 ext 171.
FOR MORE INFO: Debby Horowitz Live Well Regional Coordinator Western CT Area Agency on Aging 84 Progress Lane, Waterbury, CT 06705 203-757-5449 x125 Email: dhorowitz@wcaaa.org Visit our Website www.wcaaa.org